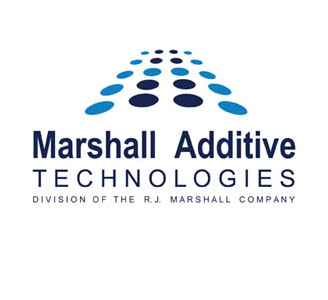 Fibers, Fiber Blends & Compositions
Natural, mineral and synthetic fibers such as KAYOCEL Celluloses, wood fibers, ceramic fibers, aramids, polyethylene (expanded), nylon and rayon are available for caulks, asphaltic roof coatings, mastics, adhesives, tire sealants, acoustical finishes, friction products (brakes & clutches), etc. American Fillers & Abrasives has a fiber for almost all applications in a wide range of fiber lengths and types.
Spectra-Sand
Made to order, colored ResNsand particles. Spectrasand provides excellent color contrast when used in a clear coat over any solid color or white surface. It is available in several sizes.
Specialty Blending & Compounding
Tire sealant fiber blends, Aramid compounds (expanded, rapid dispersing), glass partitioning agents, glass APA (atomized protective coats), dry adhesive blends and small particulate coating applications.