We offer a number of protective gear products.
---
Latex Gloves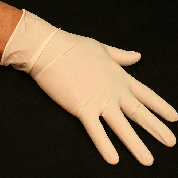 Heavy Duty Latex Gloves
12 dozen (144) per case.
Large – #000198-L
Disposable Latex Gloves
Disposable/single-use. Pre-powdered, natural latex. Non-sterile, Ambidextrous.
Large – #002000-L
Medium – #002000-M
---
Coveralls/Aprons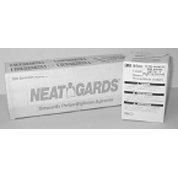 Disposable Aprons
100/Box – #01014
---
Respirators & Masks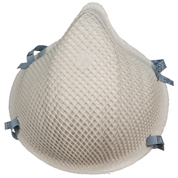 Particulate Respirator
Medium/Large – Moldex N95 – 20/Box – #990031
Molded Contour Cup Face Mask
Maytex. Aluminum Nose Guard. Exceeds 95% bacteria filtration efficiency. 50/Box.
Molded Contour Cup Face Mask – 50/Box – #010142
Particle/Dust Mask – Box/30 – #990029R
---
Cotton Wipes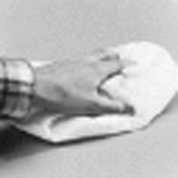 Cotton Knit Wipe
Cotton Knit Wipes – 5 Lb Box – #010649W
Cotton Blend Wipe
Cotton wipes are made of a special lint-free fiber construction that is both durable and yet disposable. They are great for waxing molds and for general clean-up.
Cotton Blend Wipe – 25 lb Box – 3010138