LIGHTWEIGHT FILLER

Spraylite (when added to your quality resin) is a sprayable lightweight filler system for FRP spray-up, composed of resin extending, sound and thermal insulating, lightweight polymeric microspheres.
Improves Surface Bond
Lowers Your VOC Emissions
Provides Improved Processing & Cosmetics
Spraylite Creates High Quality Parts
Spraylite's ability to replace resin reduces shrinkage, improves adhesion to surface materials and allows the laminate / surface bond to strengthen. Because less resin volume percentage is used in a Spraylite filled system, curing stress due to resin shrink is reduced. The result is less fiber print-through and less in-mold cracking.
Spraylite volume enhancing spheres are resilient and will not break down during mixing. They are also flexible and will elongate while being sprayed though the mix tip and instantly reshape back to sphere form. Compared to a mineral filled system, Spraylite will give you the same volume of matrix, using less resin and filler, thus reducing weight.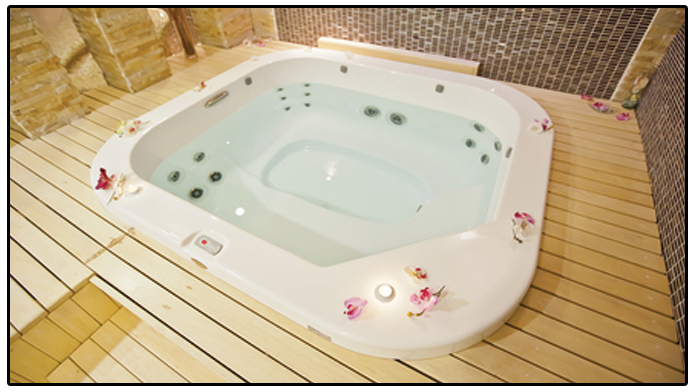 ---
The R.J. Marshall Company manufactures and ships Spraylite products
from three (3) locations in the United States.
Valley Springs, CA (near Sacramento)
Rockwood, MI (near Detroit)
Alpine, AL (near Birmingham)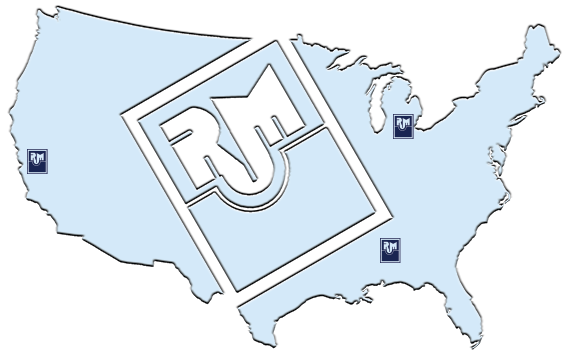 Links