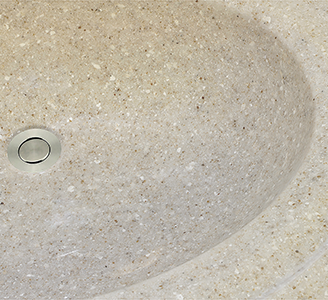 Stone Fill HD / Stone Fill Granite Effect
Stone Fill HD (SFHD) & Stone Fill (SFL, SFX) granite effect materials are designed for casting behind clear gel coat. Stone Fill HD offers a high definition large aggregate appearance which adds another unique option for marble manufacturers that compliments the already popular Stone Fill line.
♦ One bag mix, preblended for convenience
♦ Good filler suspension in casting resin
♦ Color consistency from batch to batch
♦ Easy to cut with standard marble tools
♦ Minimal abrasion during mixing cycle
♦ The same appearance is obtained when casting on vertical or horizontal surfaces
Color Gallery – click to enlarge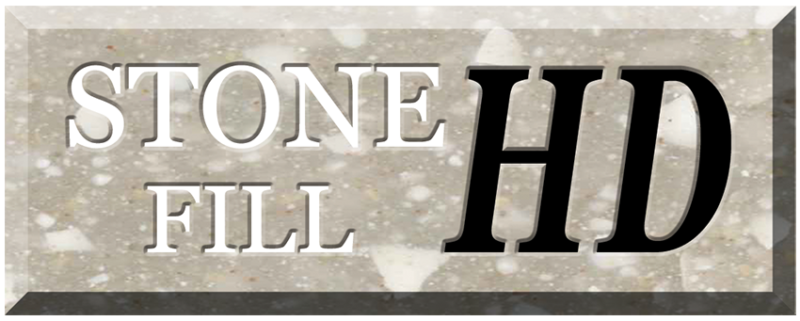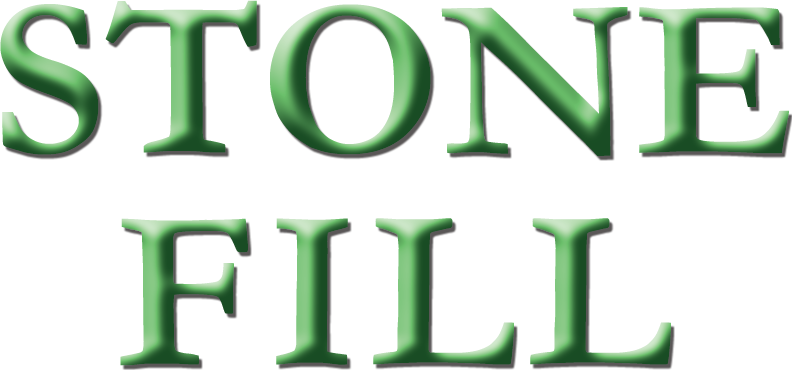 * Indicates use of reflective additives.
Colors are representative and may vary.
Final product determination must be based on using the material in your process.