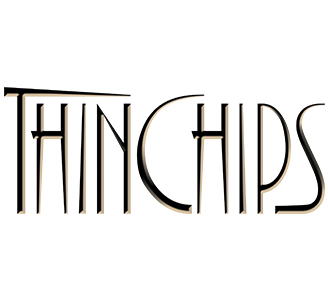 ThinChips are a series of 1/4th inch random cut, flat, decorative polymer chips that give a large chip look to spray or pour granite effect products. At 4-5 mills thick, ThinChips have the unique ability to soak up resin/gel coat which allows them to become flexible enough to the point of being sprayable. With this flexibility, ThinChips can handle light mixing in a pot mixer without considerable degradation. Add ThinChips in with a cast or spray granite to create a new design.
ThinChips are currently featured in our SGE and SFHD lines.
Color Gallery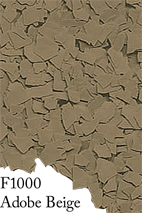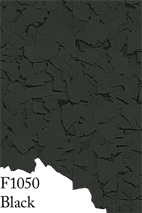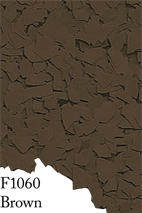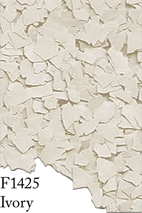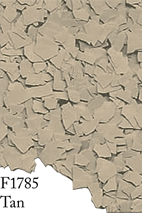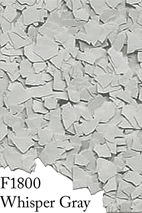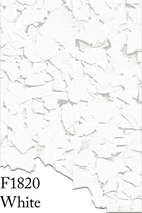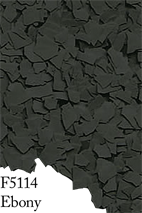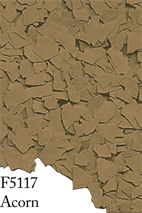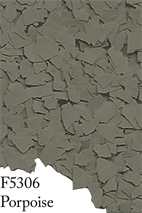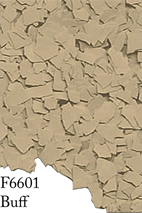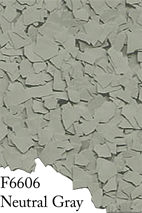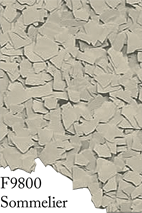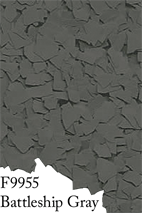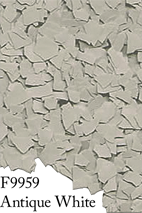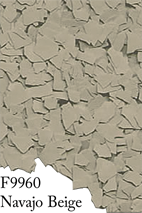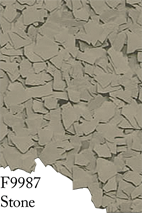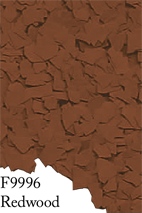 Actual color and chip size will vary.
Final product determination must be based on casting in your resin and process.